Current Issue of Baloo's Bugle
Baloo's Bugle that it is being reimagined and made more relevant for the current Cub Scout program.
Baloo's Bugle will return for the 2018-2019 Scouting Year
A great "THANK YOU SO MUCH!" from the Project Team to Christopher Hopkins, Chief Information Officer (Director of Communications), Michigan Crossroads Council and his team for putting together this generic video introducing Family Scouting to families unaware or unknowledgeable about the program...
He removed the Council-specific items from this version and provided it to us so we may add it to our video archive as well as to provide within our Cub Scouting area within USSSP's massive amount of reference and resource material.
Thank you again very much for assisting Scouters and families!!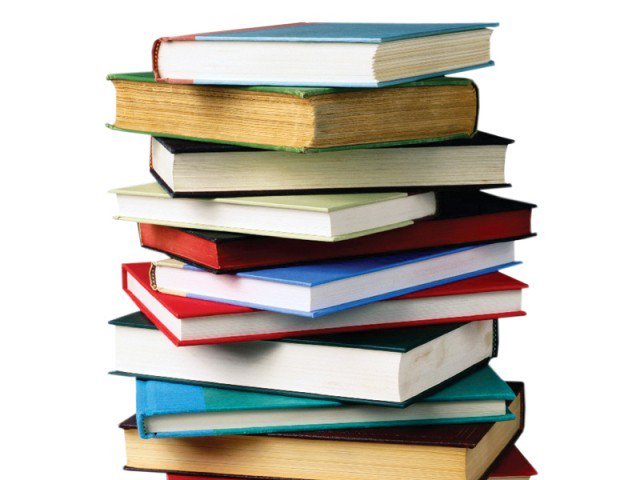 This is a collection of Pow Wow Books collected over the years. We welcome additions to the library. Please send them to Judy Harper


Cub Scout Leader Fast Start Training
Need a quick briefing on what your Cub Scouting job is all about? You can vist an online version of Fast Start Training for a quick overview of the Cub Scouting program and information about your Cub Scout Leader job. More Fast Start Training Resources: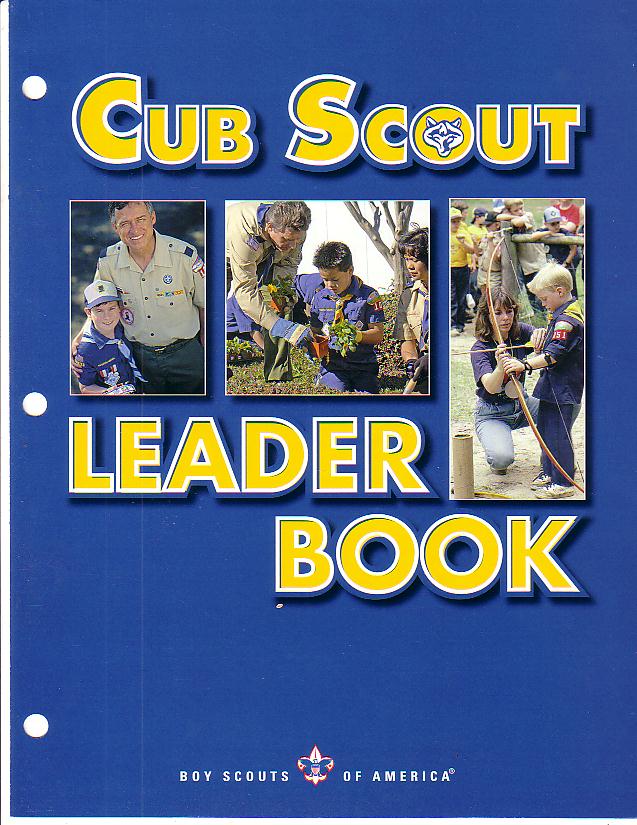 From Cub Scout Purposes to Forms and Applications, you just might find what you are looking for on this page.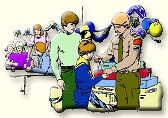 Cub Scout Leader's Pow-Wow Midway
We offer resource pages on dozens of topics at USSSP. Think of this web area as your online Pow-Wow Midway.