Welcome to Baloo's Bugle, your online Cub Scout Roundtable featuring monthly program hints for Cub Scouters.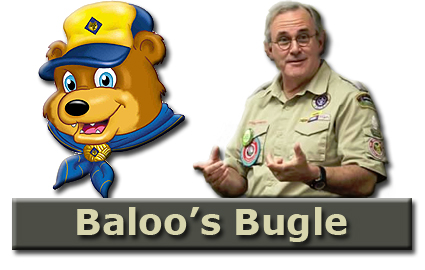 Rountable Session Helps

Cub Scout Leader Fast Start Training
Need a quick briefing on what your Cub Scouting job is all about? You can vist an online version of Fast Start Training for a quick overview of the Cub Scouting program and information about your Cub Scout Leader job. More Fast Start Training Resources: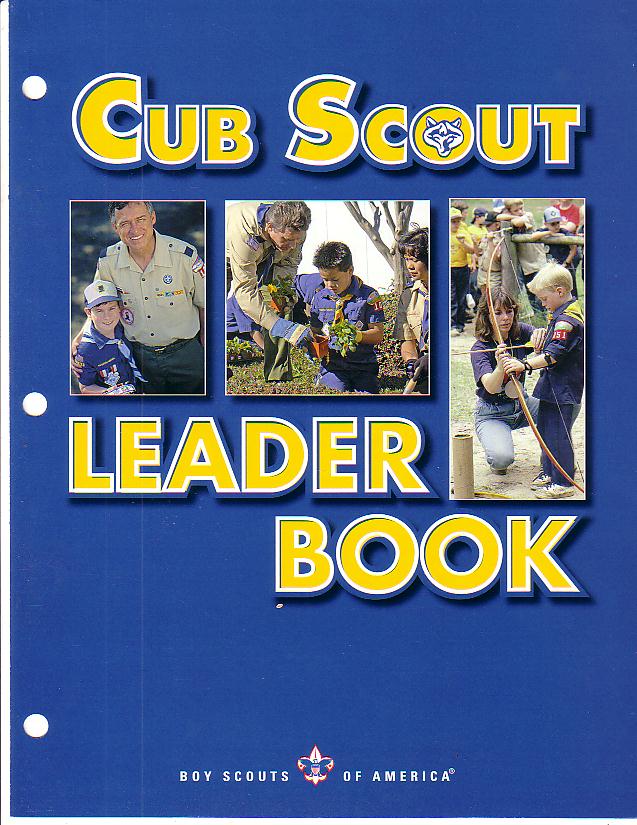 From Cub Scout Purposes to Forms and Applications, you just might find what you are looking for on this page.

Cub Scout Leader's Pow-Wow Midway
We offer resource pages on dozens of topics at USSSP. Think of this web area as your online Pow-Wow Midway.
Pow-Wows Across the Country
Find a Pow-Wow near your area.
Links to Other Cub Scouting Sites
Couldn't find what you wanted here? You can visit and see what other sites Have to offer with our links to other Great Cub Scouting sites.
Find out when the latest issues of Baloo's Bugle and Ask Andy have been published, see what's new on the site, and get the latest news from the U.S. Scouting Service Project. Visit http://usssp.blogspot.com
Visit our facebook group and join the discussion!
https://www.facebook.com/groups/217980141910167/

Animations for
Your Cub Website